Dear all, in Dobruska, Czech Republic, we had a meeting with students to get them interested in the project 'FEC'. It was held on December 5, 2016 in our gym, so every student from 2nd or 3rd grade could voluntarily decide whether to participate or not, whether to bring some effort and get some experience or stay just with a regular system of education. We made a presentation and also told them about the logo competition. Then we gave them some time to think of their real interest and on December 14 we had another meeting, already with the students who wanted to join the project. The result is that from 164 students we have a group of more than 30, approx. half of them study electronics and the second half IT specialization.
We think that this would be a great success if we manage to involve all of them actively in the project. For now, we have already 7 logo designs.
Looking forward to the future cooperation!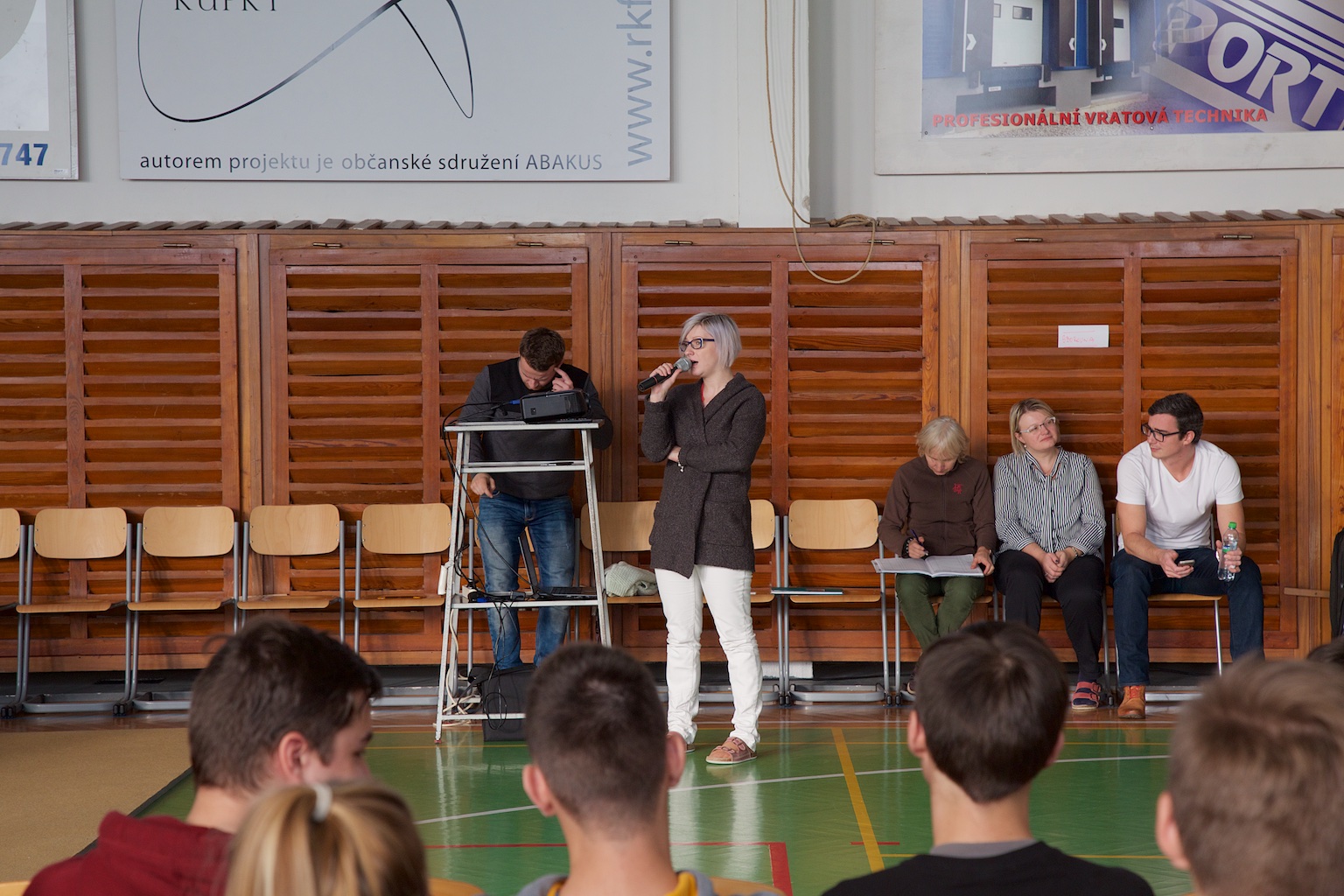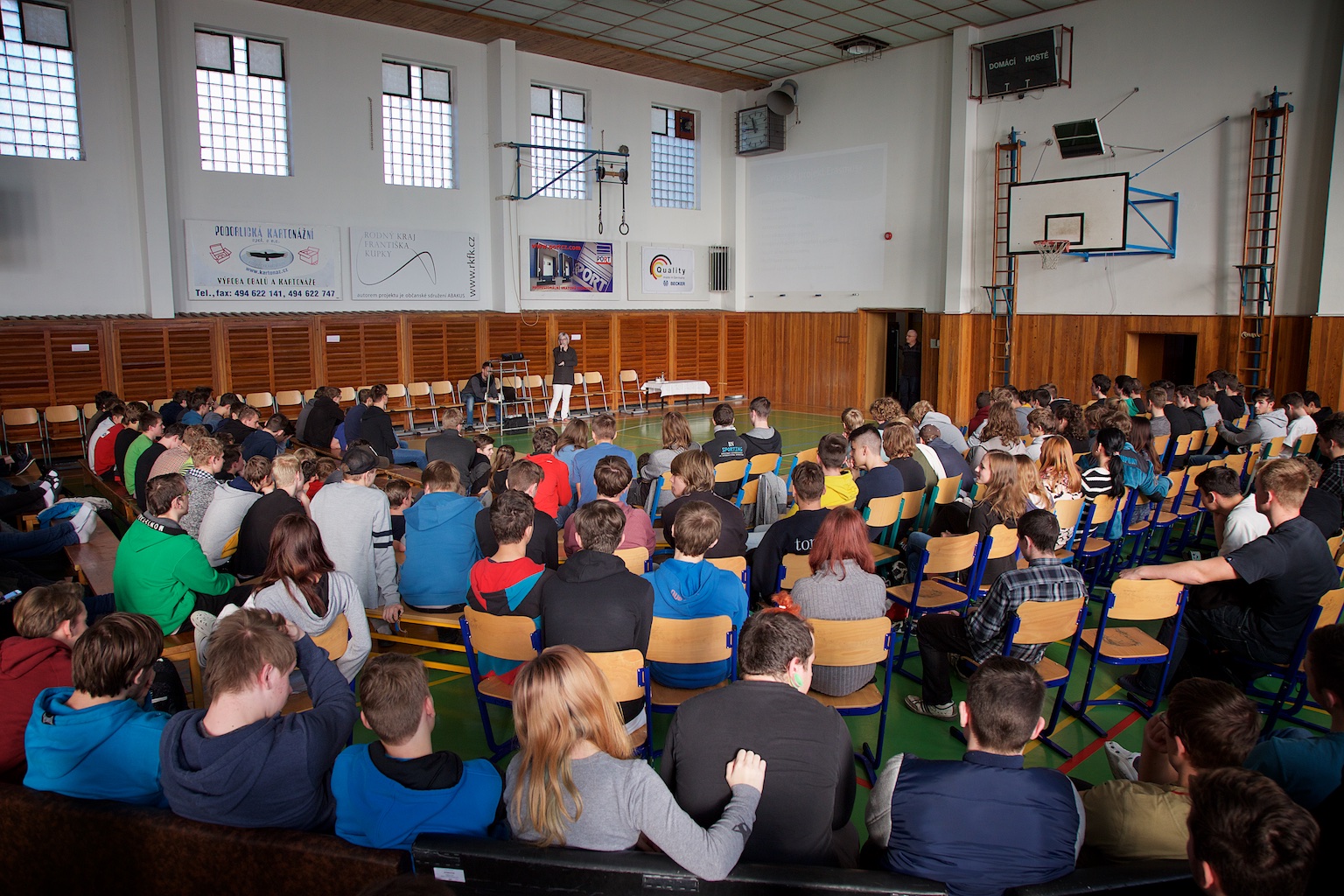 ---